A valuable benefit to your team
We work with HR teams around the UK offering employees, partners and associates free insurance consultations.
This service is totally free of charge to the employer and all employees.
Step 1 – Discuss
We can arrange to join you at your offices or can arrange phone or online video meetings with you and your employees. Everyone will have the opportunity to discuss their current insurance or ask for advice on a claim or current policy.
Here is what we'll cover:
General lifestyle: family, travel, any art or jewellery, holiday homes, investment properties and motor insurance you may have.
Any current insurance policies in place, paid annually or direct debit, and their total cost.
Any claims made within the last five years.
Any drawbacks of your current policy you would like to address.
Step 2 – Review
Once we have arranged a time for a phone call or to meet, we will ask to see your existing insurance policy. We will review, compare and highlight any warranties or endorsements on the policy that you may be unaware of and will start to get quotes from suitable insurers.
Step 3 – Confirm
We will offer you a quote comparison report, showing your current insurance policy alongside the quotes we have received from suitable insurers. You will then be able to make an informed decision on the insurer that is most suitable for you.
Then we will get you insured.
We will insure your family, homes, cars, collections and travel with one insurer, one premium and one renewal date; cutting down on time, paperwork and stress.
Our simple three-step process means everyone in your organisation will get the insurance cover they need.

Here is how it works: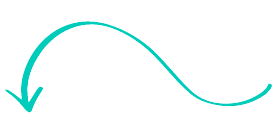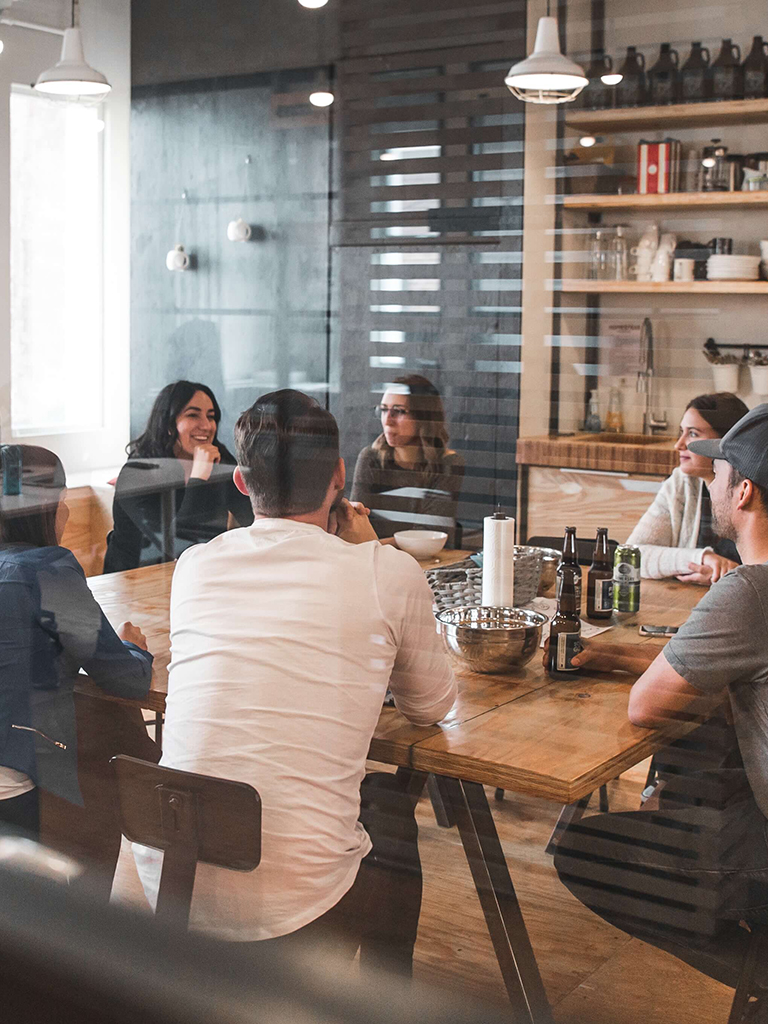 What do we cover?

Art & Collectibles
Aviation
Classic Cars
Family Travel
Holiday Homes
Home
Investment Properties
Jewellery
Marine
Motor
Watches
"
I have an incredibly busy life with work and my young family of 4, having recently moved house, I was really looking for a simple solution to my personal insurance. Condor Private Clients offered me that perfect solution. Bringing everything together and taking away any admin or stress. Paula if very professional, efficient and always offers time, advice and confidence that everything is in safe hands.
To learn more about how we can help you with your insurance needs, please contact us today on…
loading...