Your insurance in safe hands
Purchasing an insurance policy doesn't have to be frustrating. Work with us and you will see that buying insurance shouldn't be tedious or stressful. As specialist insurance brokers, we are here to make your life easier; so you have access to an insurance policy which covers your family, home, cars, art, jewellery, collections and travel all in one.
ONE insurer
ONE renewal date
ONE premium
Simple.
Step 1 – Discuss
We will arrange to have a phone call or can meet you at your home or office. During this initial meeting, we will discuss your current insurance portfolio. Here you can ask for advice on any area of your policy that you may have concerns about or can discuss a previous claim and the service you received.
We will discuss:
General lifestyle: family, travel, any art or jewellery, holiday homes, investment properties and motor insurance you may have.
Any current insurance policies in place, paid annually or direct debit, and their total cost.
Any claims made within the last five years.
Any drawbacks of your current policy you would like to address.
Step 2 – Review
Once we have arranged a time for a phone call or to meet, we will ask to see your existing insurance policy. We will review, compare and highlight any warranties or endorsements on the policy that you may be unaware of and will start to get quotes from suitable insurers.
Step 3 – Confirm
We will offer you a quote comparison report, showing your current insurance policy alongside the quotes we have received from suitable insurers. You will then be able to make an informed decision on the insurer that is most suitable for you.
Then we will get you insured.
Our simple three-step process means you can be sure you'll get the insurance cover you need.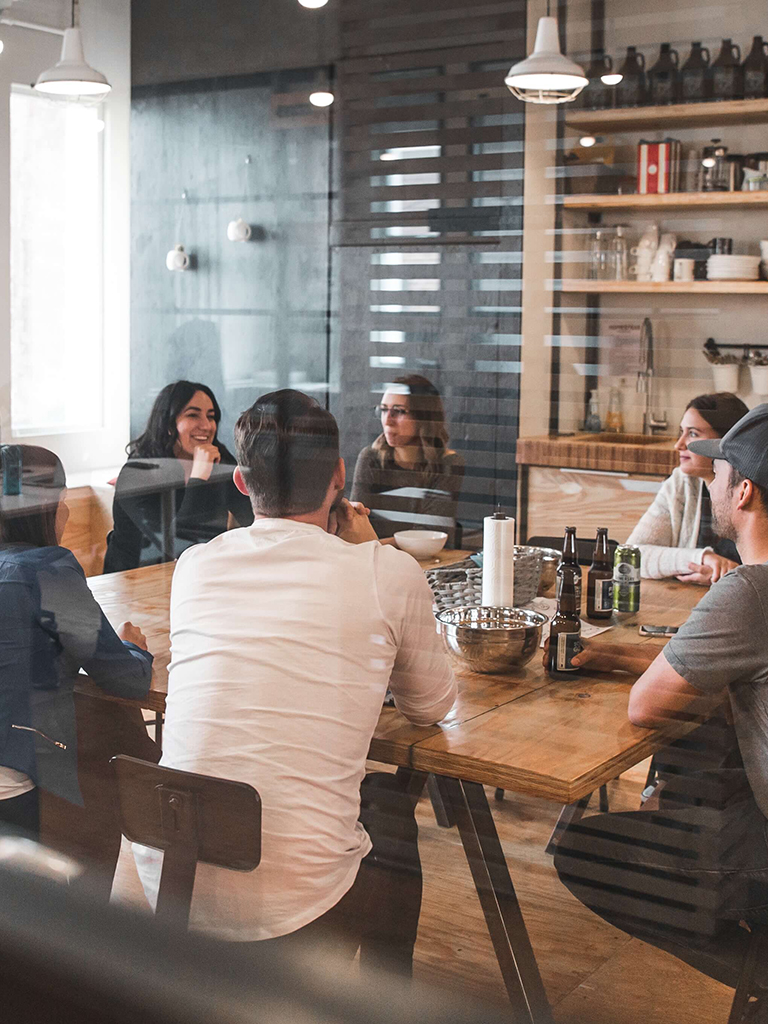 What do we cover?

Art & Collectibles
Aviation
Classic Cars
Family Travel
Holiday Homes
Home
Investment Properties
Jewellery
Marine
Motor
Watches
"
What I also like about Paula is her  commerciality as she never seeks to sell you insurance that you don't need but rather seeks to ensure that you are properly covered by a reputable company, the net result being reduced insurance premiums for better levels of cover. I therefore would not hesitate to recommend Paula to my clients and contacts for all their home and motor insurance requirements.
To learn more about how we can help you with your insurance needs, please contact us today on…
loading...